July 5, 2016
At this evening's meeting, the
West Palm Beach City Commission
unanimously voted to amend the city's procurement code to require contractors doing business with the city to expressly prohibit discrimination on the basis of sexual orientation and gender identity or expression. The ordinance also covers other protected classes, including race, religion, sex, national origin, age, disability and marital status.
The action was taken at the request of the
Palm Beach County Human Rights Council
, the County's most effective civil rights organization. Over the past twenty-eight years, the organization has succeeded in having local public officials enact more than 110 laws and policies providing equal rights and benefits for women and minorities.
"During the past year, public officials throughout across our country have been taking steps to weaken civil rights laws by carving out exceptions," said Rand Hoch, President and Founder of the Palm Beach County Human Rights Council. "In contrast, under Mayor Jeri Muoio's leadership, the City of West Palm Beach continues to move forward on civil rights."
"West Palm Beach has been and continues to be committed to protecting the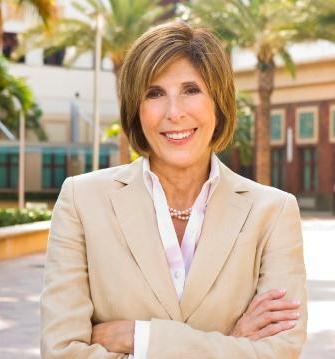 rights of all protected groups," said Mayor Jeri Muoio. "Discrimination of any kind must not be tolerated in our community nor in the laws that govern us." For a copy of West Palm Beach City Ordinance No. 4643-16 , click
here
.