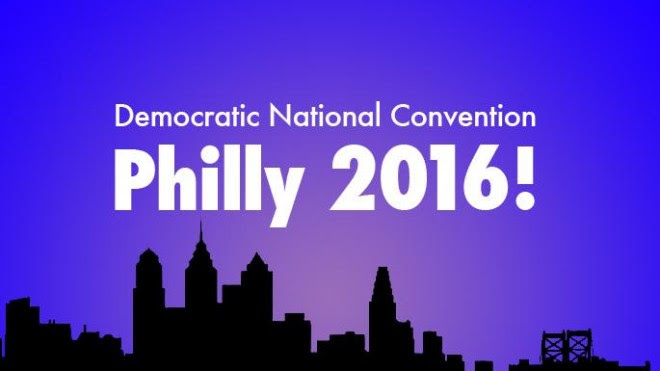 On May 21, former PBCHRC Board Member
Anne Gannon
,
a longtime ally of the LGBT community who currently serves as the Constitutional Tax Collector for Palm Beach County and
former PBCHRC Vice President and Board Member
Deidre

Newton
, an out woman who serves as the Democratic State Committeewoman for Palm Beach County, were elected to serve as delegates to the Democratic National Convention.
On the following day, PBCHRC Founder and President Rand Hoch, who served as Florida's first openly gay judge in the mid-1990s, was appointed by the Clinton campaign to serve on the Democratic Party's Platform Committee.
Former Congressman Barney Frank with Rand Hoch and

Deidre

Newton
Gannon, Newton and Hoch are longtime supporters of Hillary Clinton. Last November, Clinton was endorsed by the Palm Beach County Human Rights Council Voters Alliance.
Rand Hoch presents Hillary Clinton with
the PBCHRC Voters Alliance endorsement letter
Over the years, the Democratic Party has relied on PBCHRC activists to help shape the party's platform.

In 2004, then-PBCHRC Vice President

Deidre

Newton was tapped by John Kerry's presidential campaign to serve on the Platform Committee.

PBCHRC research assistant Michael Ira Thayer was recruited by the Hillary Clinton campaign to serve on the Platform Committee in 2008.

Florida's 291 member delegation to the 2016 Democratic National Convention includes 246 delegate, 18 alternates and 9 members of each of the three standing committees: Platform Committee, Rules Committee and Credentials Committee.